About Atlanta Sugar
---
---
---
Atlanta sugar is a leading sugar packaging company, our factory and distribution centre is based in Matsapha, Swaziland and our well-oiled administration offices are based, in Kempton Park. The business started over 15 years ago and was purchased by BKB Ltd in 2012.

---

Atlanta Sugar SA is a subsidiary of BKB Ltd, and is an integral part of the Packhouse Division. We are one of the largest Sugar pre-packers in Swaziland.

---

Our premises and equipment are of superior standards; geared to service all spheres of the sugar, castor sugar, icing sugar and blending markets.
---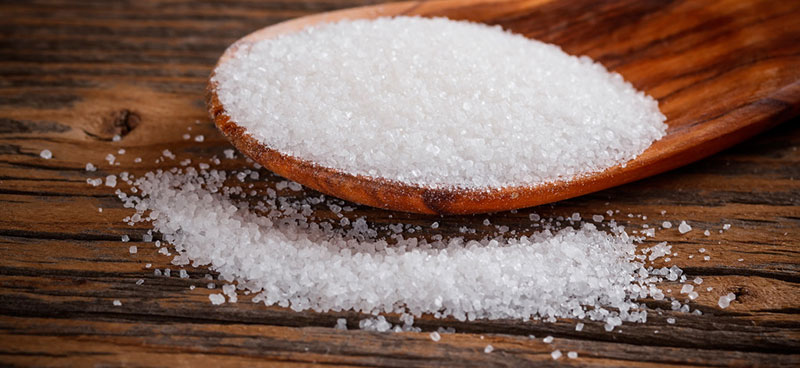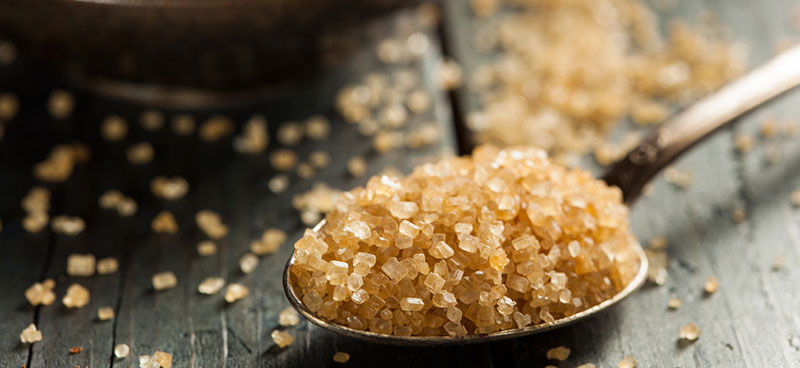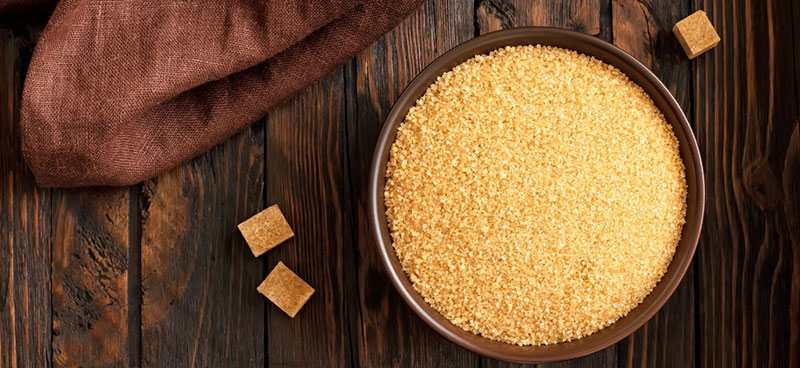 Atlanta Sugar services and distributes to a wide variety of Valued Customers. From the Largest Retail and Cash & Carry groups to smaller entities such as privately owned shops. We also service International Foodservice and Industrial customers, where our sugar is used to manufacture top quality products, such as Yoghurt, Syrups and Juices. We offer our customers a choice of using our brand, Atlanta, or an opportunity to choose their own packaging material, manufactured under their own house brand name.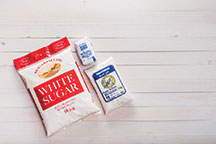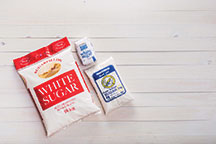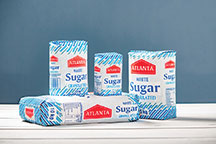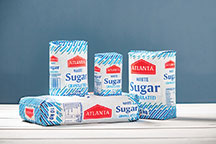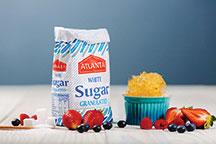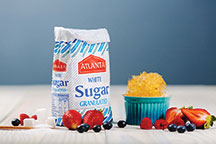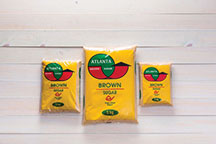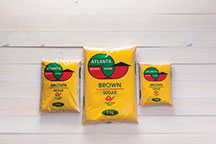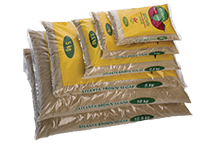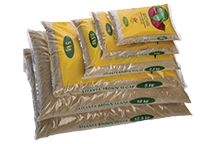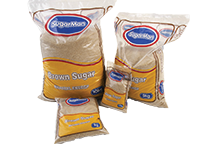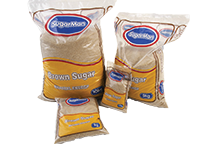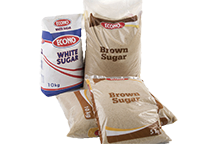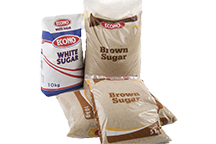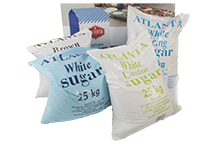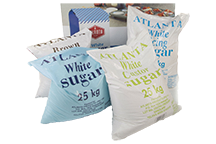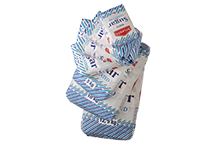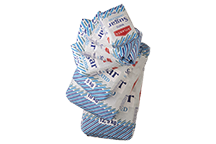 Atlanta is driven by providing quality product and on time delivery every time.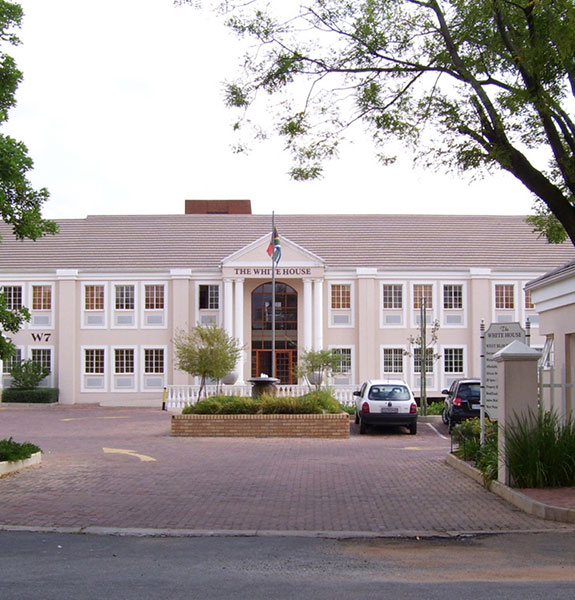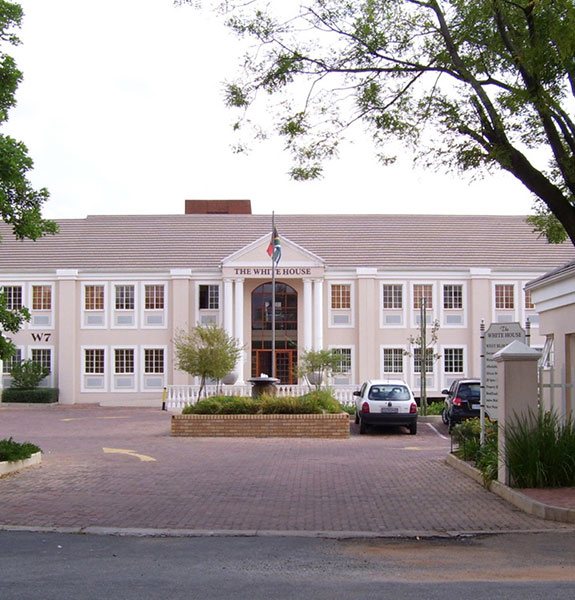 The White House, Unit E3, Cnr Monument Road and Kerk Street, Kempton Park, 1619

Quality Control / Dispatch Contact Information: Lot 860, Usuthu Cresent, Matsapha, Swaziland